littledirt02m
Junior Member



member is offline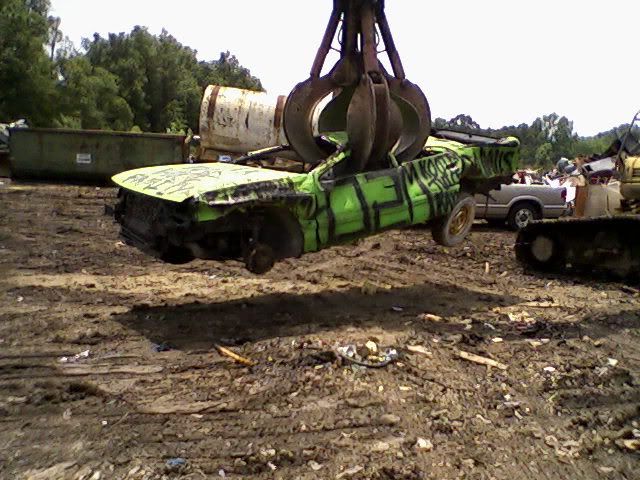 Posts: 312

Re: ANYONE WANNA PLAY?!
« Reply #30 on: Oct 1st, 2007, 8:24pm »
---
ill be on here all week willing to play so let me know if u want to play. make sure u dont have any custom tracks added to the game so u can play online. here's my addresses.
the_02_redneck@hotmail.com ( I'm usually on this one more than any other one but just in case im on the other ones ill give them to u guys and girls)
littledirt02m@yahoo.com ( not very often)
littledirt02m@aim.com ( rarley)

I think thats all I got right now. everybody add me to ur hotmail instant messenger.