madmax
Global Moderator


member is offline





Gender:

Posts: 1484

Combines
« Thread started on: Mar 18th, 2011, 05:39am »
---
on Mar 17th, 2011, 9:01pm, 572bb wrote:
Got it mapped today. It took less time than I expected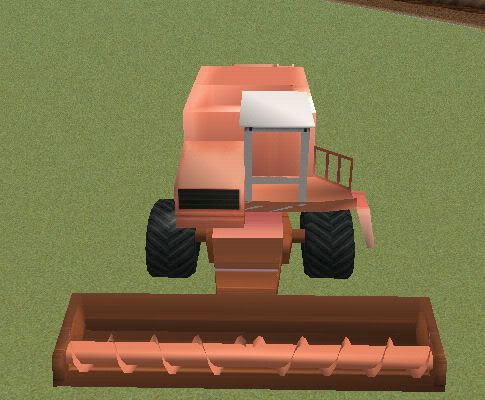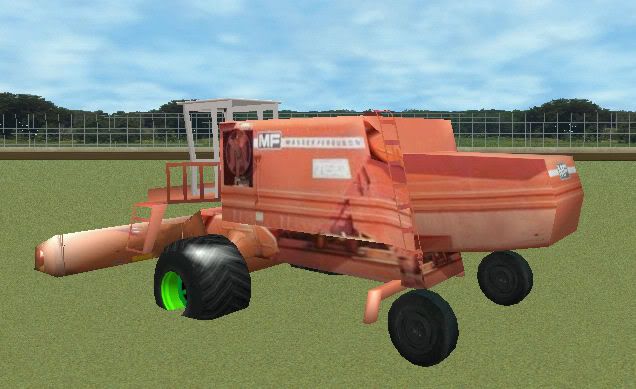 It still needs an interior (seat, wheel, driver), a stack and air cleaner, and I need to move the wheels around.

Do they usually run combines with the auger still attached?